Feed the Fire!
Psychedelic Rock , Funk & Reggae

PSYCHEDELIC ROCK - w/some funk, reggae, jazz & blues!
Feed The Fire - 12 tracks CD/download
Our debut CD is out !!
Check it!
Order below, get one at a show, or download the album at store.cdbaby.com!!!
Upcoming Shows
February 29, 2020 Winter Squabbee, Stonecat, Hector, NY 10-11 pm
March 13, Patrick's, Elmira, 9pm - midnight.

May 8, The Westy, Ithaca NY 7-9 pm
June 20, Trumansburg, NY Porchfest
June 24, Stonecat Pub Night, Hector, NY. 7-10 p,
July 11, Sharon & Bubba's Summer Party, Newfield, NY
August 21, Pub Night on the Deck, Wagner Winery, Lodi. NY. 7-10 pm

September 19, Boathouse Beer Garden, Romulus, NY
September 20?, Ithaca Porchfest

Rich
Bass and vocals
Wil
Keyboards and vocals
Bobby
Drums & Percussion
Music Shop
Grab a copy of our debut CD now!!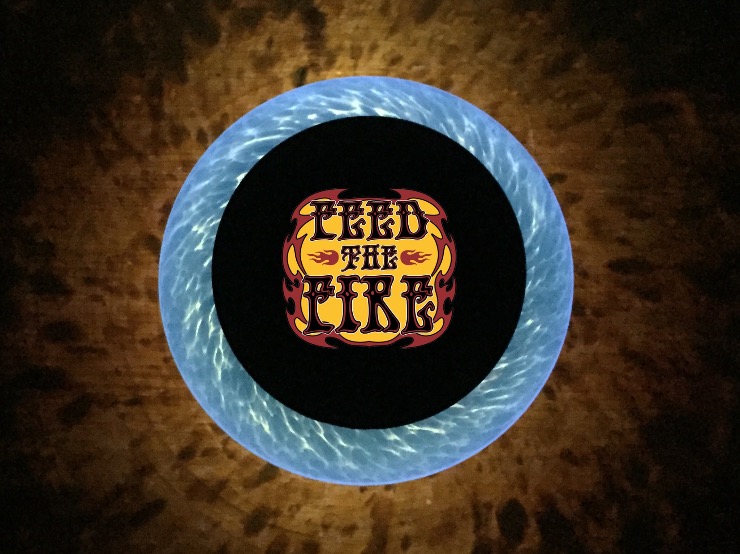 Debut CD - now available!
$10.00 + shipping
Our debut CD is out now! 12 original tracks! Includes all of the words to the songs!
TAKES ME BACK
Video - from a recent LIVE performance of "Takes Me Back"
Listen to Our New Album!!

Contact us for your next event! Or join our mailing list - we will keep you updated on our upcoming shows!